Our Ingredients
Want to know just how our skincare benefits your skin? We have each ingredient listed and its many benefits for skin nutrition and anti-aging.
Glycolic Acid is the holy grail for exfoliation, effectively removing the outermost layer of dead cells from the complexion, revealing brighter, fresher skin. Products that contain Glycolic Acid are used often to treat scarring, skin discoloration and signs of aging, like fine lines and wrinkles.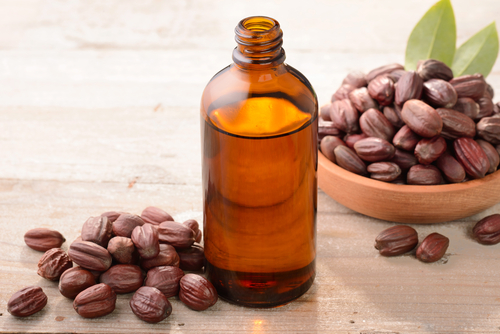 Jojoba oil has anti-inflammatory properties which help to tame chaffing and chapping, reduce redness caused by drying, ease the effects of eczema and rosacea, and keep skin calm and comfortable. The Vitamin E and B-complex vitamins in the Jojoba oil help in skin repair and damage control.
Vitamin A — Rosehip Seed Oil is contains proven anti-ager, Vitamin A, which helps in evening out skin tone and fading dark spots while reducing the appearance of wrinkles. It also helps smooth out a dry, rough complexion.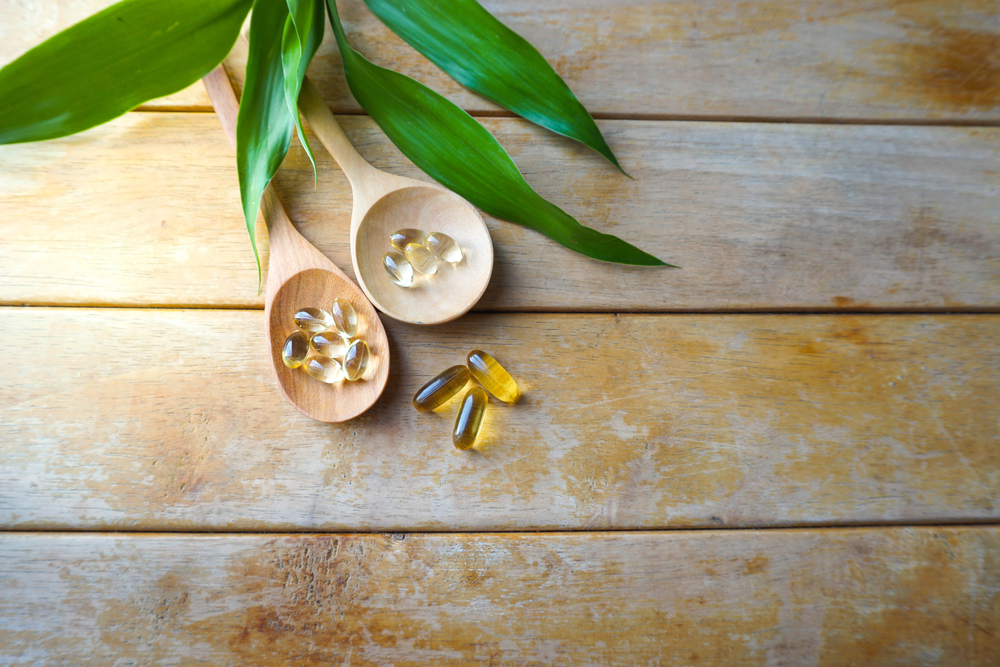 Vitamin A contains proven anti-ager which helps in evening out skin tone and fading dark spots while reducing the appearance of wrinkles. It also helps smooth out a dry, rough complexion.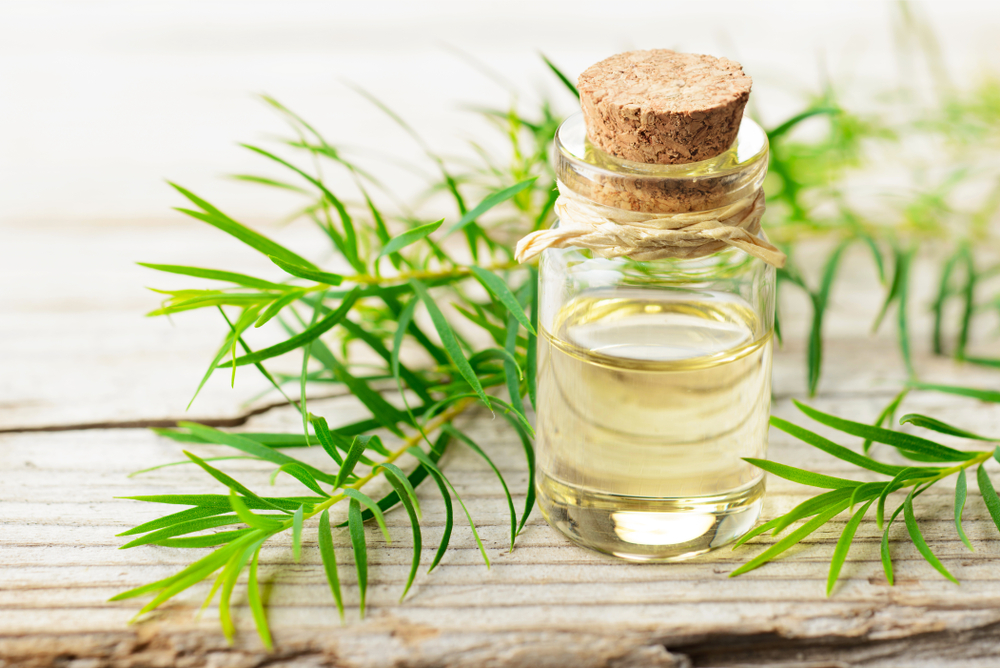 Tea tree oil is a popular choice for treating acne because of its anti-inflammatory and antimicrobial properties. It's thought to calm redness, swelling, and inflammation. It may even help to prevent and reduce acne scars, leaving you with smooth, clear skin.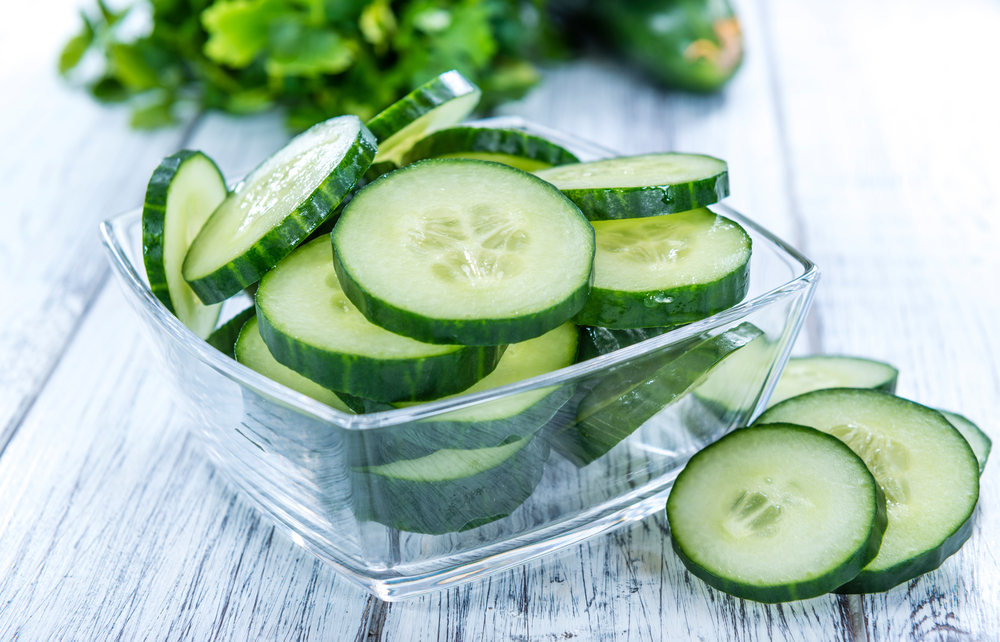 Cucumber is mostly water, but also contains ascorbic acid (vitamin C) and caffeic acid, both of which help soothe skin irritations and reduce swelling–these acids prevent water retention.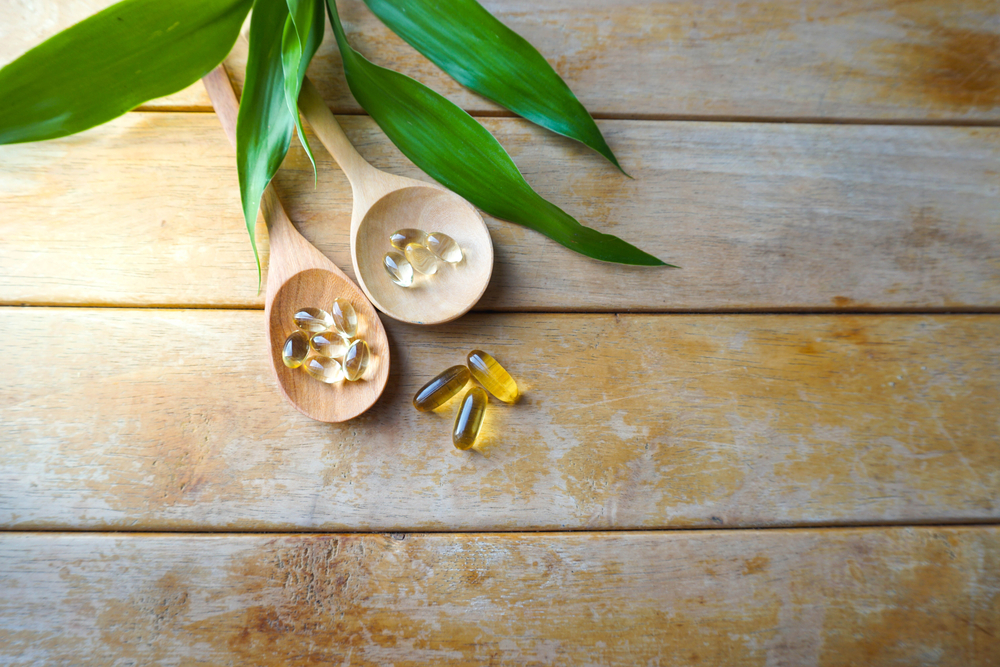 Vitamin E is a powerful antioxidant that may be effective at reducing UV damage in skin. And vitamin E applied topically may help nourish and protect your skin from damage caused by free radicals.
It boosts the formation of collagen and skin tissue, which is crucial in maintaining the skin's elasticity and youthful glow. Another benefit that gotu kola is most known for is its ability to improve blood circulation.
Eyebright has an anti-inflammatory action, soothing tired and inflamed eyes, whilst tannins act as astringents to help dry up secretions and relieve inflammation of the mucous membranes.
Green tea contains a powerful antioxidant (called EGCG) that fights DNA damage from UV rays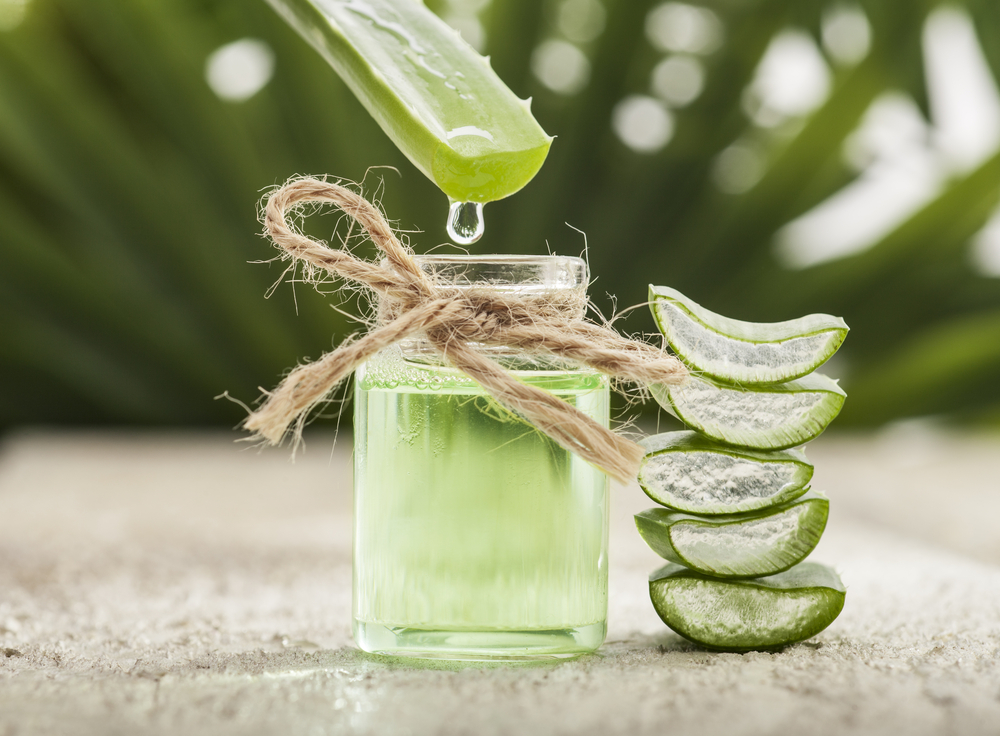 It offers anti-inflammatory, antimicrobial, antioxidant, humectant, and soothing, anti-itch qualities for skin.
It balances oil production, providing just enough moisture to keep the skin clear and healthy. Squalane oil also has powerful anti-aging properties and will help the skin age gracefully as well as anti-inflammatory benefits to help with skin conditions such as acne and eczema.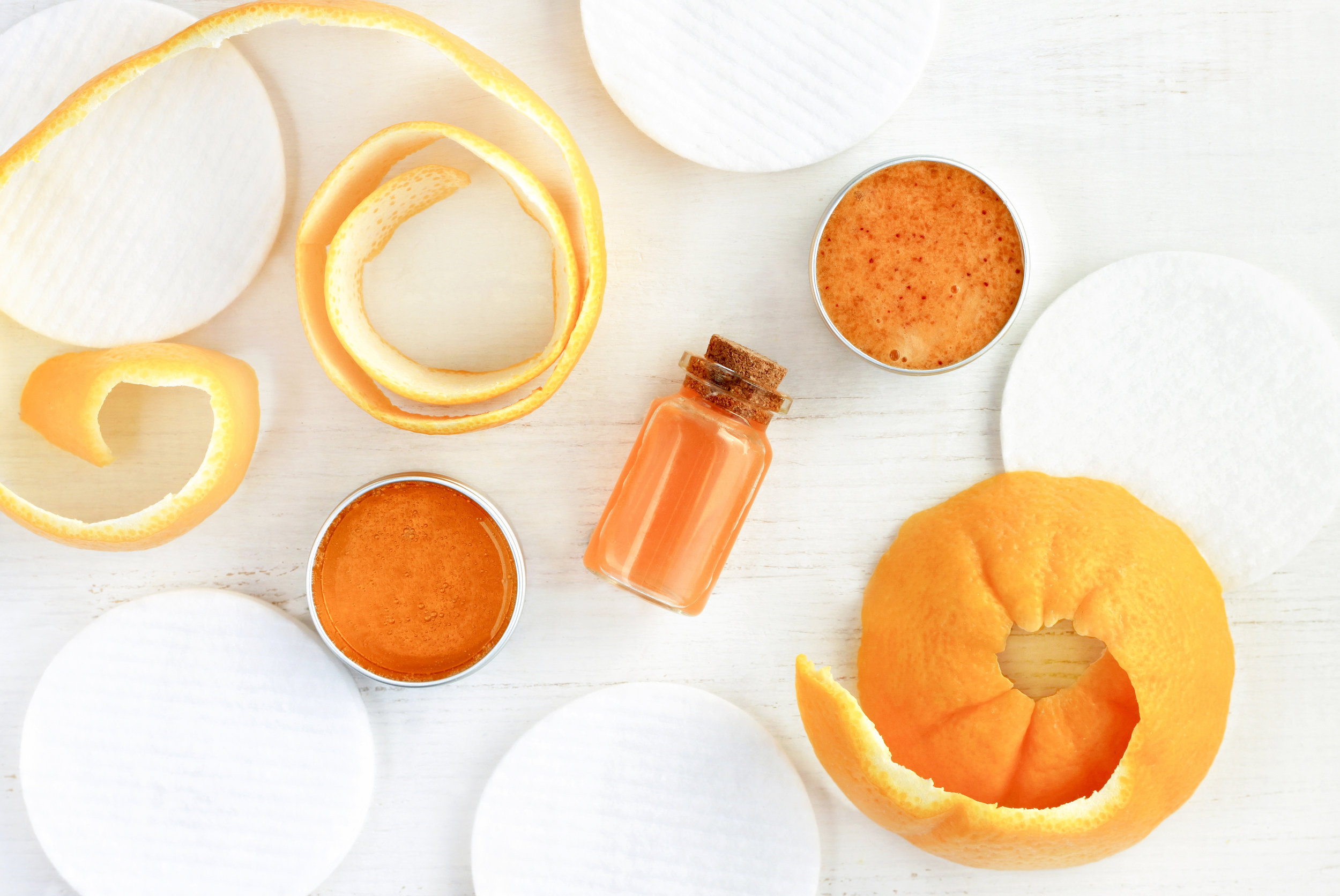 The skin of an orange is packed with vitamin C, calcium, B vitamins which are key to anti-aging properties, and zinc which helps protect your skin from UV rays.
Lactic acid is specifically used to treat hyperpigmentation, age spots, and other factors that contribute to a dull and uneven complexion. Other benefits of AHAs like lactic acid include improved skin tone and reduced pore appearance.
Dandelion contain high levels of the antioxidant beta-carotene, which is known to provide strong protection against cellular damage and oxidative stress.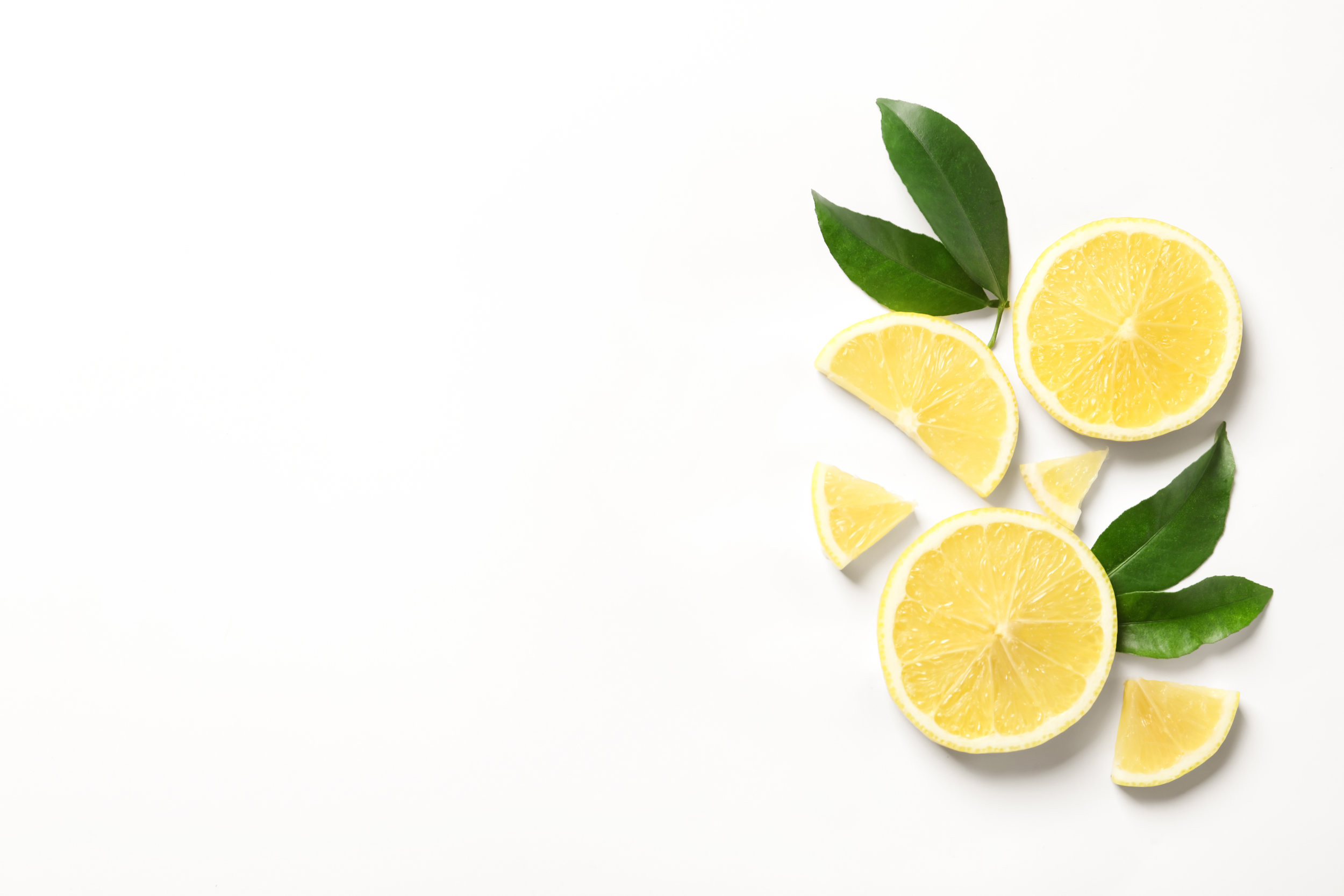 Enhances The Skin. Lemon peel may help to enhance the clarity, glow and softness of the skin. Use lemon peel to rub on dry or scaly skin to regain its smoothness and softness. Lemon peel contains citric and plant acids that work to cleanse, lighten and brighten the skin; remove dead skin; and stimulate new skin growth.
Lemongrass acts like a toner, minimizing pores of the skin and toning the tissues and muscles. One huge Lemongrass Essential Oil benefit is its skin healing properties. Lemongrass Oil is an effective cleanser for all skin types; its antiseptic and astringent properties make Lemongrass Oil perfect for getting even and glowing skin.
Apple extract is rich in antioxidants like vitamin C and natural acids. It's also high in polyphenols and catechins like those found in green tea. Apple has many skin care benefits for oily, acneic, dull and aging skin.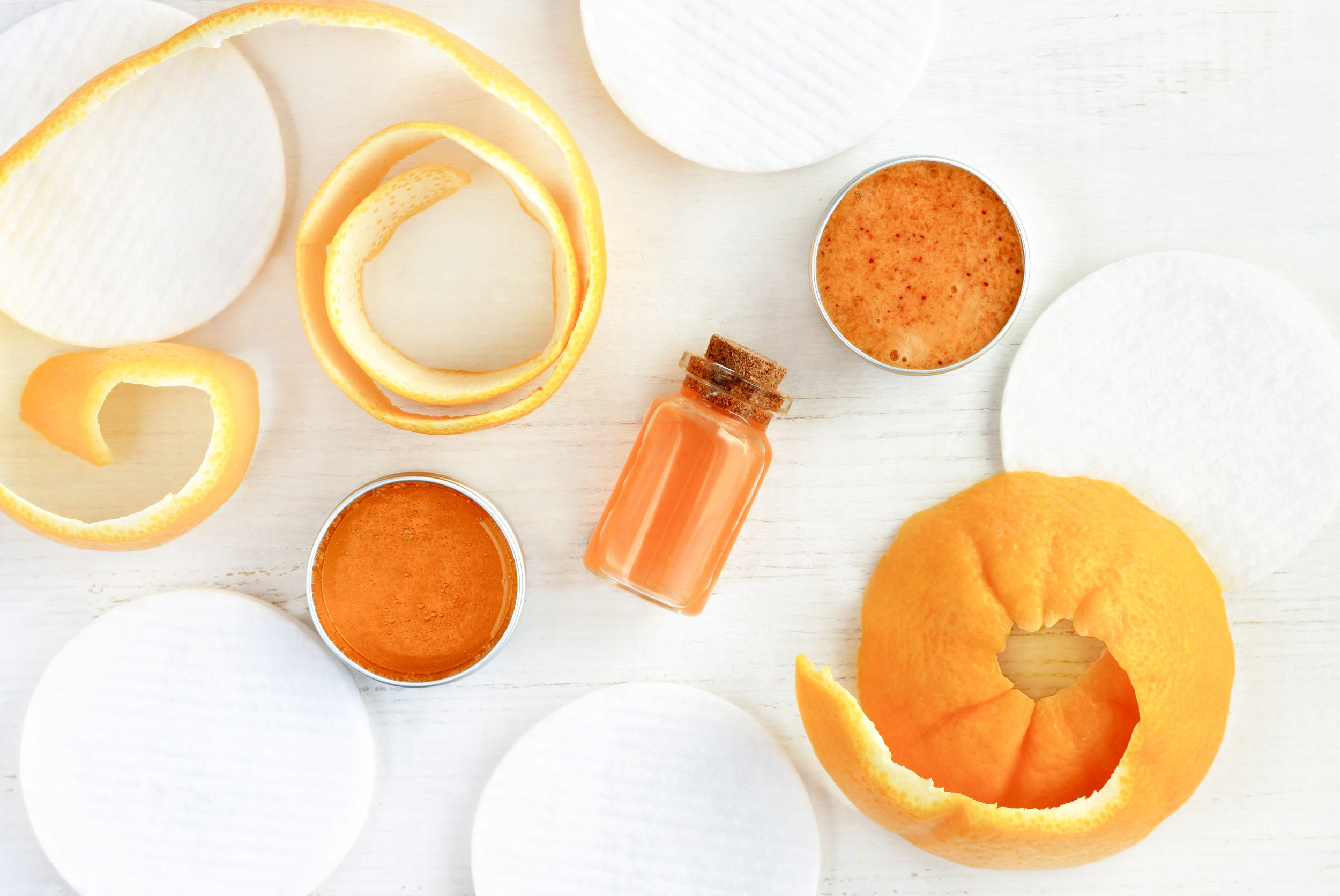 Vitamin C boosts your skin's collagen production to give you firmer, more plump skin and smooth out fine lines and wrinkles. The antioxidant properties of vitamin C help fight free radicals and damage caused by UV radiation. The result is anti-aging action for younger-looking skin.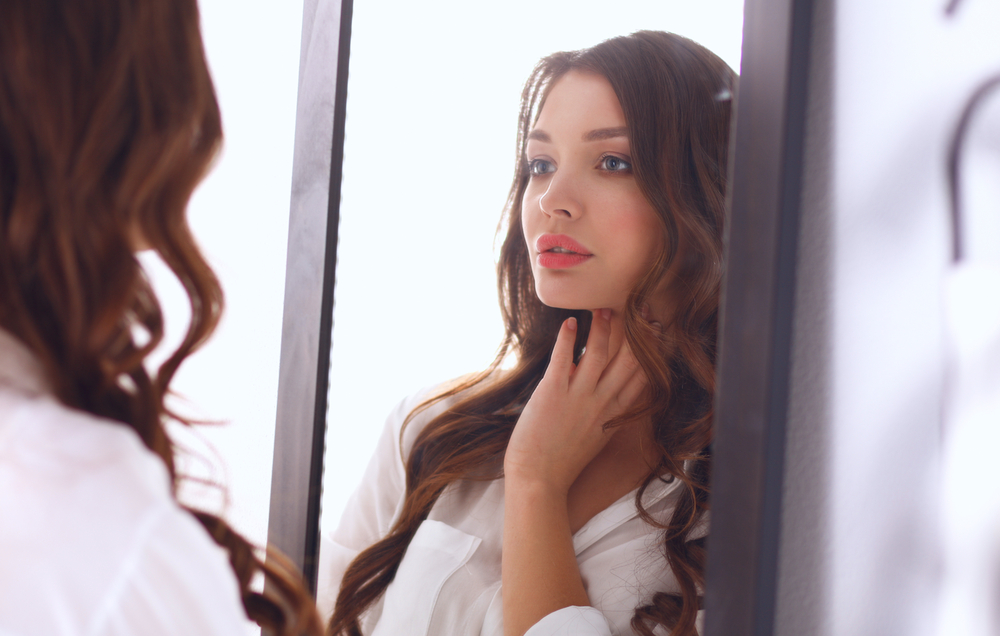 Highly effective in reversing sun damage and signs of aging, decreases fine lines, evens skin color, improves texture, tightens pores, and stimulates blood flow and collagen production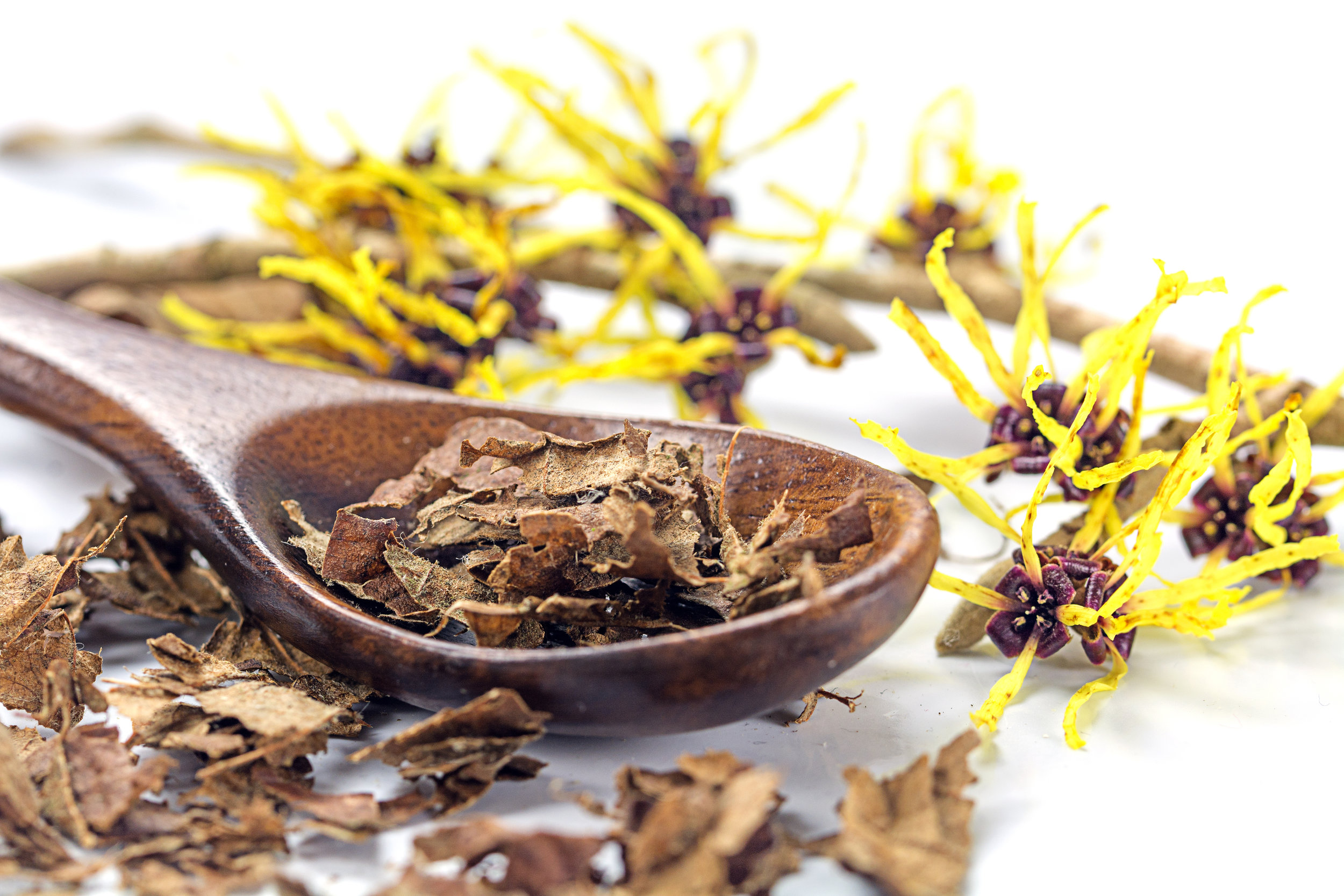 Witch hazel is rich in tannins, a natural plant compound with powerful antioxidant properties that can help protect your skin against damage when applied topically.
Reduces inflammation and treats acne.
Licorice extract may also help diminish the appearance of dark under-eye circles, discoloration and age spots. The extract also has powerful antioxidants that help protect the skin from environmental stressors, as well as "licochalcone," which helps balance oil, making this a good ingredient for those with oily skin.
Jojoba Beads Exfoliant. Tough enough to remove dead skin cells, but gentle enough not to harm the skin, Jojoba Beads Exfoliant helps to clear and minimize the appearance of pores. Prepares your skin to better absorb all the benefits of your skincare products.